A Valentine to Our Customers, Employees, and Vendors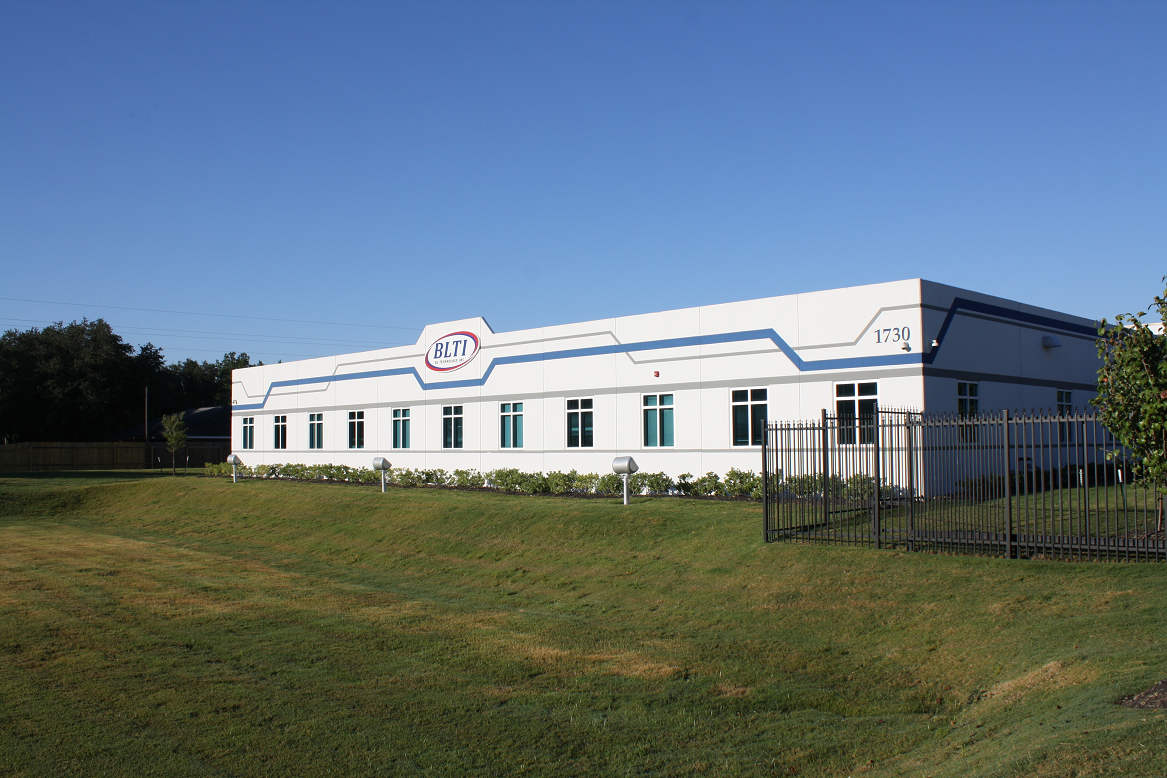 Today is a special day for BLTI as it reminds us to take a moment and thank the most important people in BLTI's past, present, and future.
Without our employees, we would not be able to offer the best level of service and technical knowledge in the industry. Our diverse team is always looking for new technology to learn that will enable them to stay ahead of the curve. It takes a skilled team of professionals to deliver the complex systems that we commission regularly.

Without our vendors, we would not have access to the latest instrumentation, access control, intrusion, fire alarm, intercom, shooter detection, and SCADA systems. While we may manufacture our custom control panels in-house, we still rely on our vendors to deliver the best components to ensure our panels are reliable and able to withstand extreme conditions with ease.
Last, but by no means least, without our esteemed customers, BLTI would not have been around since 1974 or grown as much as we have since we started. By choosing us, our customers have paved the way for us to become a customer-centric company focused on finding only the best team members and vendors to work with to develop solutions that will serve our clients today, tomorrow, and well into the future.

Here at BLTI, we want to wish a Happy Valentines Day to our customers, employees, and vendors.
Related Posts
By accepting you will be accessing a service provided by a third-party external to https://blti.com/