Security Solutions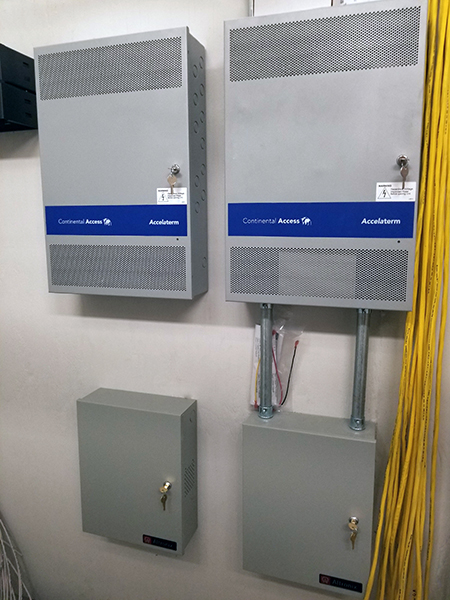 BLTI's security division is recognized as a leader in providing solutions to comply with Homeland Security guidelines.
With over 30 years of experience in all aspects of Electronic Security and System Integration, we are well versed in the unique requirements of building large industrial security projects from the ground up. BLTI has experience in installing systems in numerous high security applications including Water/Wastewater; Petrochemical, Local, State and Federal Governmental Facilities, Educational, Institutional and Oil and Gas facilities.
BLTI provides Surveillance, Access Control, and Intrusion Systems as a complete package for both current and future needs to our clients. Our expert staff will accommodate any project requirements with a keen attention to detail and ensure delivery on-time and on budget.
Our customers find our dedication to quality and personalized service to be unparalleled. For more information and about the BLTI family of companies, our products, services, or how we can help you become "Always Ahead of the Curve", please contact us at (832) 698-8000 or This email address is being protected from spambots. You need JavaScript enabled to view it..