SCADA Systems Improving Efficiencies for Energy Companies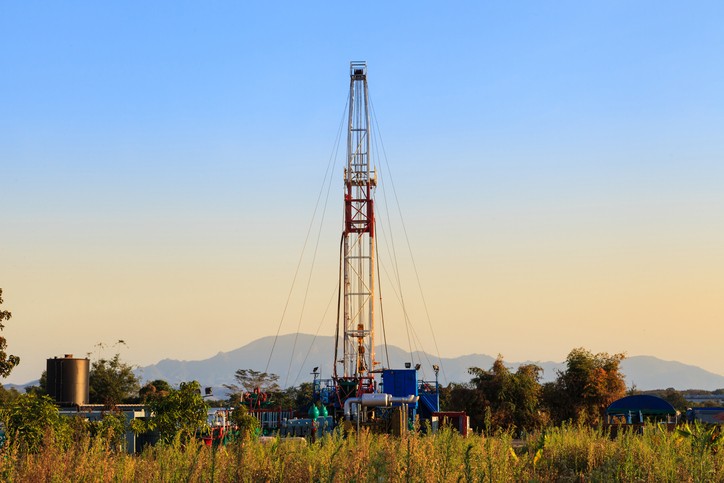 SCADA Systems automating reporting for the energy industry
In the past, if a company needed to manage many isolated oil and gas sites, they would have to hire on-site staff. They would gather data from each well, report back to supervisors who would compile and relay the results to the top management. This process was expensive and time-consuming. It also made it difficult to identify potential system improvements.
Energy companies can now use systems for monitoring and managing production and midstream operations. BLTI specialists work with many energy companies across the industry to create and implement these types of automation tools.
Imagine reducing your hardware and personnel costs to cut down hundreds of thousands of dollars. This is the reality for many Houston-based oil and gas production companies (E&P), and midstream companies across the entire energy industry. A way to manage the many assets of energy businesses across the planet is essential. It's becoming less practical to rely upon oversight personnel to monitor wells from different sides of the state.
Many are now switching to, which monitor oil and gas production, detect problems and inefficiencies, and generate reports for central management. There is no need to hire dozens of people to drive to each site, collect readings, exchange data and make usable findings.
These systems don't require extensive IT infrastructure (hardware), which could make them extremely expensive. SCADA systems often incorporate cloud computing technologies to make it easier to use, reduce hardware requirements and facilitate data sharing among authorized, internet-connected devices.
Related Posts
By accepting you will be accessing a service provided by a third-party external to https://blti.com/