Clean Water and SCADA Integrations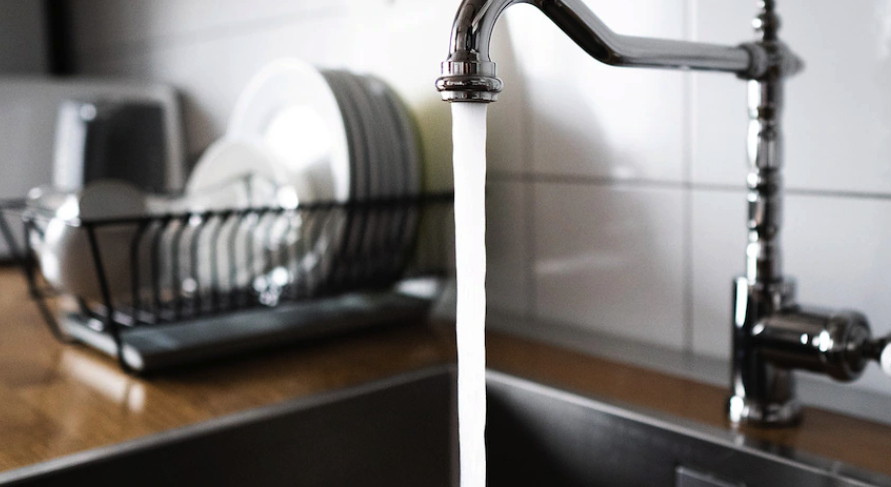 The greater Houston area is one of the largest growing metroplexes in the country; with population growth, infrastructure systems such as water and waster water need to be managed and updated. It is crucial to provide clean and affordable water for your community using efficient and precise wastewater and water monitoring systems. Every day, water is monitored from source to tap and back to the source. This ensures that water quality remains consistent with federal and state regulations.
Older water and wastewater monitoring systems require lots of staff, time, and resources. It is now common to see digital networks monitoring each stage of the treatment process. These digital networks and computer systems that collect and analyze real-time information are known as supervisory control and data acquisition ( SCADA).
SCADA is used by water and wastewater management companies, utility departments, and other manufacturers for its control and consistent automated data. Key personnel can identify real-time system problems using SCADA through various data logging points.
SCADA has seen steady improvements over the past several decades, but it took many technological years to achieve the data integration and analysis systems we see today.
Before SCADA, industrial and utility manufacturing operations were limited to those with the resources to operate and monitor the equipment. These operations increased in scale and necessitated networking capabilities. In the 1950s and 1960s, water and wastewater treatment companies began using industrial control computers and telemetry. Computer technology was increasingly used in the industrial sector as it advanced. Automated systems have improved with the advent of microprocessors and programmable controllers.
As utilities established local area networks (LANs) and updated human-machine interface software, automated monitoring became more sophisticated in the 80s and 1990s. These systems were more advanced than older technology, but third-party software took more work to integrate into existing water or wastewater management systems.
In the 2000s, open-source SCADA systems became the norm. also adopted modern information technology such as structured query language. Advanced systems can now be connected to secure servers via remote devices like tablets. These advances make it possible to stream data 24/7 from anywhere worldwide. These advances have enormous implications for utilities and public services.
Operators can access information instantly and make decisions. Digital monitoring allows operators to access data more accurately and on time.
Current Information for Predictive Analysis, Security
Flowmeters can be used to collect data from remote terminal units. The collected data is then sent to treatment plant operators. Operators can see potential problems such as leaks or chemical imbalances. Water operations can access current information to identify potential problems and fix them in advance to reduce downtime.
Utilities also consider security a priority. The SCADA network provides remote access to connected camera systems that can be used to monitor vulnerable areas of the water utility infrastructure. This supervision allows management staff to distribute resources more efficiently throughout the system for repairs and support.
Automate Systems With SCADA
Many issues water and wastewater operators have faced throughout history can be solved by SCADA systems. SCADA allows for detecting even the slightest inconsistencies in day-to-day operations, which water facilities still require. With automated systems, water and wastewater systems can now be more efficient than ever.
Automated monitoring of wastewater treatment facilities is essential as issues such as overflows could lead to EPA regulation violations or costly fines. An automated or cloud-connected SCADA can alert operators to make changes or repairs to managing wastewater flow.
Lower Costs for Water Utilities and Consumers
SCADA can help lower the cost of running a community's water treatment or distribution plant. It allows operators to identify which critical systems must be optimized and prioritized. SCADA has revolutionized utilities by significantly improving how operators interact with system data. Water and wastewater treatment plants from all industries can now understand their workforce and where they should be using it.
Contact us if you are interested in scheduling a consultation to learn more about BLTI and our SCADA integrations for Water and Waster Water treatment facilities.
By accepting you will be accessing a service provided by a third-party external to https://blti.com/