BLTI Celebrates Women in Construction Week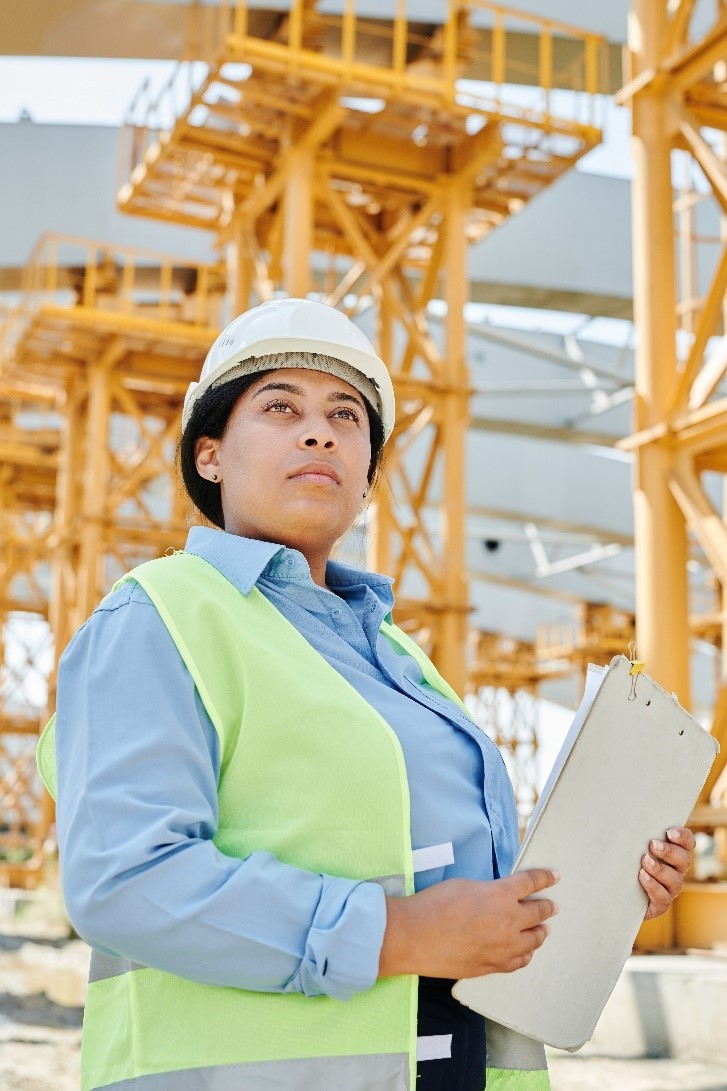 At BLTI we embrace Women in Construction (WIC) Week which is March 6-11 2022. As a proudly women-owned (WBE) company located in Houston, Texas, we want to see more women excel and become more prominent in the industry. Women in Construction Week was founded by the National Association of Women in Construction back in 1998, and this year marks the 24th year.

The theme for the 24th annual Women in Construction week is "Envision Equity" to help raise awareness of opportunities for women to embrace the construction trade with a wide range of roles in the industry.

There are a number of general contractors and subcontractors that are hiring right now for various roles within the construction industry, including BLTI. Some of the roles available at BLTI include;

While we have many opportunities to choose from, we also recommend joining an association that supports women in the construction industry. Some local associations that we recommend checking out include the Women Contractors Association, Associated General Contractors Houston Chapter, and the National Association of Women in Construction – Houston Chapter. These associations will help open doors to great opportunities, and meet other like-minded professionals like you.

If you are a woman considering a rewarding career with great growth potential, consider joining the construction industry. Some great paying roles include project manager, engineer, inspector, construction superintendent, and many more. Some of these roles will require a bachelor's degree, while others will require an apprenticeship program or trade school.
It's a wonderful feeling looking at a completed construction project, and knowing that you were an integral part of building your community.
Related Posts
By accepting you will be accessing a service provided by a third-party external to https://blti.com/