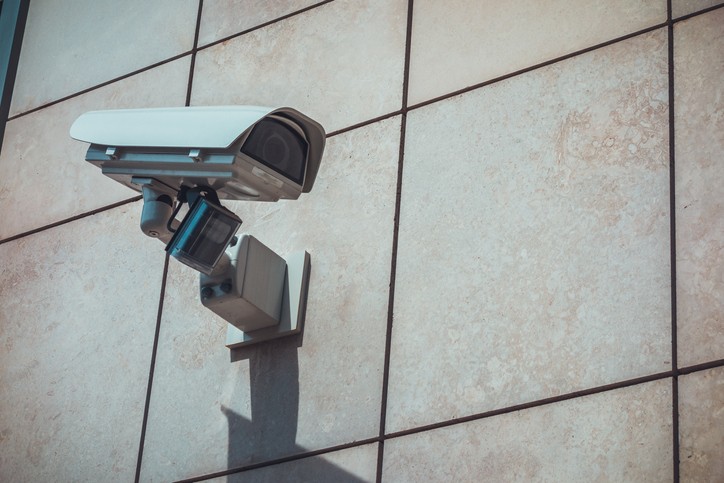 Houston Commercial Fire Safety Systems & Security Systems
BLTI is a leading provider of commercial security and fire safety monitoring and maintenance. The BLTI team can tailor fire protection equipment to your business' unique vulnerabilities. This is a turnkey service for property managers, facility managers, as well as building owners.
Specialties in commercial fire protection and alarm installation include:
Fire sprinkler & suppression systems

Fire extinguishers

Fire pump systems

Carbon monoxide equipment

Moisture & environmental monitoring

Automated systems that are "Smart"
Types of Commercial Services
A few seconds can make the difference between a minor problem and a major disaster when it comes to property or fire emergencies. BLTI professionals keep an eye on emergency equipment 24 hours a day. While it is easy to forget about emergency equipment when something happens, they are there to help you. We ensure that your commercial property's fire and life safety systems can be inspected at any time.
BLTI clients for commercial fire protection and alarm installations include, but are not limited to:
Retail spaces

Restaurants

Medical & health facilities

Office parks

Computer rooms

Transport professionals

Historic buildings

Special hazards
Fire Protection System Services
The BLTI team can tailor solutions to meet your budget and safety requirements. They provide ironclad fire protection services for Houston families, business owners, as well as properties throughout the city. Our experts assess your vulnerability to smoke and fire and install sprinklers and fire alarms. We also provide routine maintenance and inspections to ensure your system's longevity and safety.
Schedule a Commercial Fire Protection Consultation
Commercial facilities pose unique fire and safety challenges, but BLTI offers reliable protection for virtually any setting. Versed in the latest detection, suppression, and monitoring technologies, we supply service that is compliant with the latest building codes, fire codes, and insurance guidelines.
To schedule a consultation or to discuss fire protection upgrades for an aging commercial system, call 713.66.9898 or request help online.